Maitland River Run
Half Marathon
7 June 2020
Sun
7 Jun
Start:
7:00am
Location:
Maitland
Distance:
21.1km
Price:
$75.00 (plus processing fee)
This is an excellent course using the 4km loop of the regular river run course and a 6.55km run to beautiful Maitland Park and back. This makes a 10.55km X 2 lap course. If you are from Maitland this is the time to do your first half marathon!!
Who's it for?
People who have trained for this distance.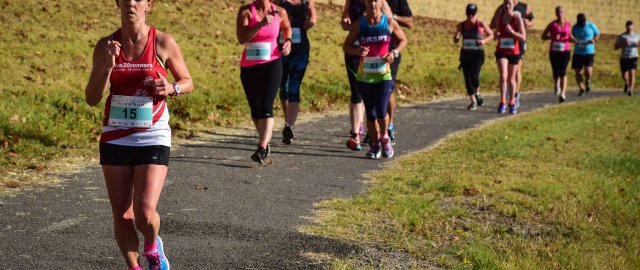 Share:
Event Races
Course Video
Updates