Maitland River Run
Half Marathon - 5 Laps
1 Nov 2020
Sun
1 Nov
Start:
6:30am
Location:
Maitland
Distance:
21.1km
Price:
$75.00 (plus processing fee)
This is an excellent course using the 4km loop of the regular river run course with 5 loops plus an out and back section at the beginning. If you are from Maitland this is the time to do your first half marathon!! There is lots of encouragement each time you run past the finish area and also on the River Foreshore.
Who's it for?
People who have trained for this distance.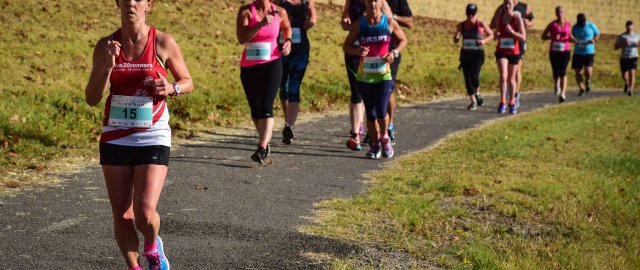 Share:
Event Races
Course Video
Updates