What a great day it was! Thanks to our sponsors, crew and racers. Live results above.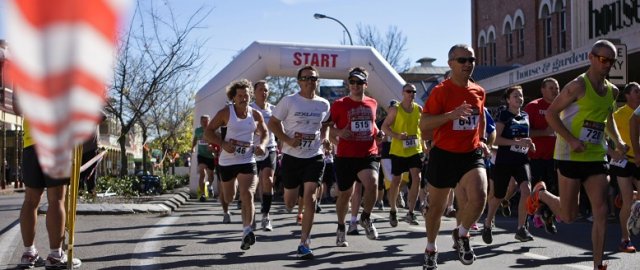 The Maitland River Run. Offering a picturesque 4km course in and around the Mall and River Bank of Maitland's CBD, the event is open to novice and elite competitors. You can either run/walk the 1 Lap 4km course, 2 lap 8km course or 3 lap 12km course. There will also be a 1609m (one mile) sprint event open to serious and novice runners who would like to "Run the Mile"!
Late Entry Process and Form
On line entries have now closed. To make a late entry, complete the hard copy entry form below and come to the race area either:
Saturday 27 May - 10am - 2pm at Pure Performance 414 High St Maitland
Sunday 28 May - (race day) up to one hour before race start for your distance opposite Pure Performance 414 High St Maitland
Race start times:

12km - 9.00am
8km - 10.15am
4km - 11.00am
Mile - 12.15pm
Souvenir Photos by Marathon Photos
Check out some old photos and stand by after the race for fresh photos of the 2017 event.
Do more than make it to the finish line!
If you want to give your race more meaning, then why not fundraise for our official charity, the Riding for the Disabled Raymond Terrace and Lower Hunter....or select your preferred charity from the My Cause site.