Next year's event is 3 June. Welcome River as our presenting sponsor.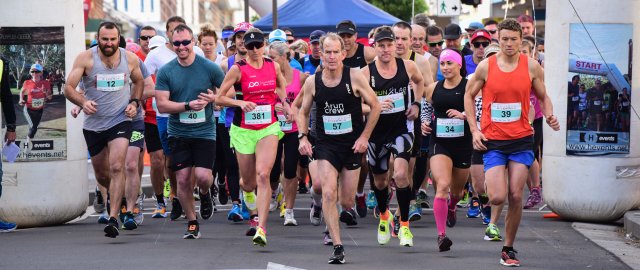 The Maitland River Run. Offering a picturesque 4km course in and around the Mall and River Bank of Maitland's CBD, the event is open to novice and elite competitors. You can either run/walk the 1 Lap 4km course, 2 lap 8km course or 3 lap 12km course. There will also be a 1609m (one mile) sprint event open to serious and novice runners who would like to "Run the Mile"!
Souvenir Photos by Marathon Photos
Check out some old photos and stand by after the race for fresh photos of the 2017 event.