Thanks for making 2016 a great event. See you again 28 May 2017.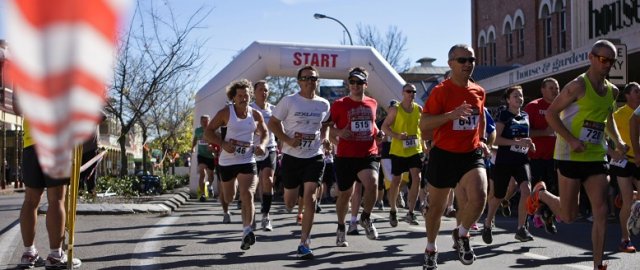 The Maitland River Run. Offering a picturesque 4km course in and around the Mall and River Bank of Maitland's CBD, the event is open to novice and elite competitors. You can either run/walk the 1 Lap 4km course, 2 lap 8km course or 3 lap 12km course. There will also be a 1609m (one mile) sprint event open to serious and novice runners who would like to "Run the Mile"!
Riding for the disabled
RDA NSW is a volunteer organisation providing equine assisted activities for people with disabilities to develop and enhance abilities.
At the Raymond Terrace and Lower Hunter centre, our aim is to develop in our riders' physical and social skills through the enjoyment of horses