Race day is Sunday 3 June. On line entries closing midnight Wed 30 May.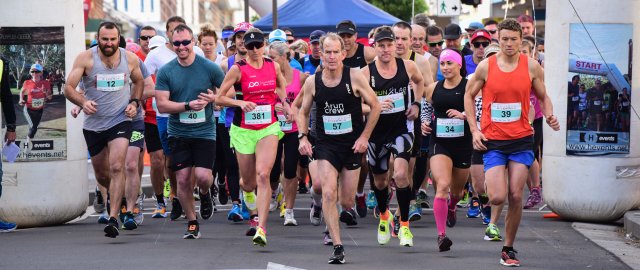 The Maitland River Run. Offering a picturesque 4km course in and around the Mall and River Bank of Maitland's CBD, the event is open to novice and elite competitors. You can either run/walk the 1 Lap 4km course, 2 lap 8km course or 3 lap 12km course. There will also be a NEW Half Marathon and our classic 1609m (one mile) sprint event open to serious and novice runners who would like to "Run the Mile"!
Fundraise for Beyond Blue
If you are looking for some extra meaning for your race, then please consider supporting the work of beyondblue.
beyondblue provides information and support to help everyone in Australia achieve their best possible mental health, whatever their age and wherever they live.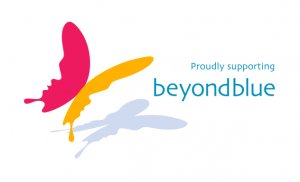 Souvenir Photos by Marathon Photos
Check out some old photos and stand by after the race for fresh photos of the 2017 event.