What an unreal day. Thanks to our runners, sponsors and volunteers. Maitland..you rock!!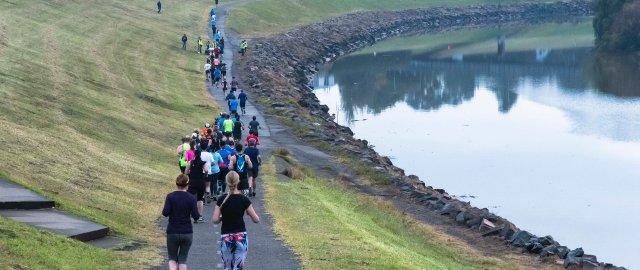 The Maitland River Run. Offering a picturesque 4km course in and around the Mall and River Bank of Maitland's CBD, the event is open to novice and elite competitors. You can either run/walk the 1 Lap 4km course, 2 lap 8km course or 3 lap 12km course. There is also a improved Half Marathon course and our classic 1609m (one mile) sprint event open to serious and novice runners who would like to "Run the Mile"!
Charity
Little Stroke Warriors Australia is a support group for families and survivors of Paediatric Stroke. In Australia stroke effects 1 in every 2500 births – alarmingly that is 1 baby every 3 days.
Awareness and education surrounding Paediatric Stroke is very limited. LSW aims to raise the profile of this condition throughout Australia and also to provide families and carers of Warriors with a supportive community to help steer them through the journey to stroke recovery.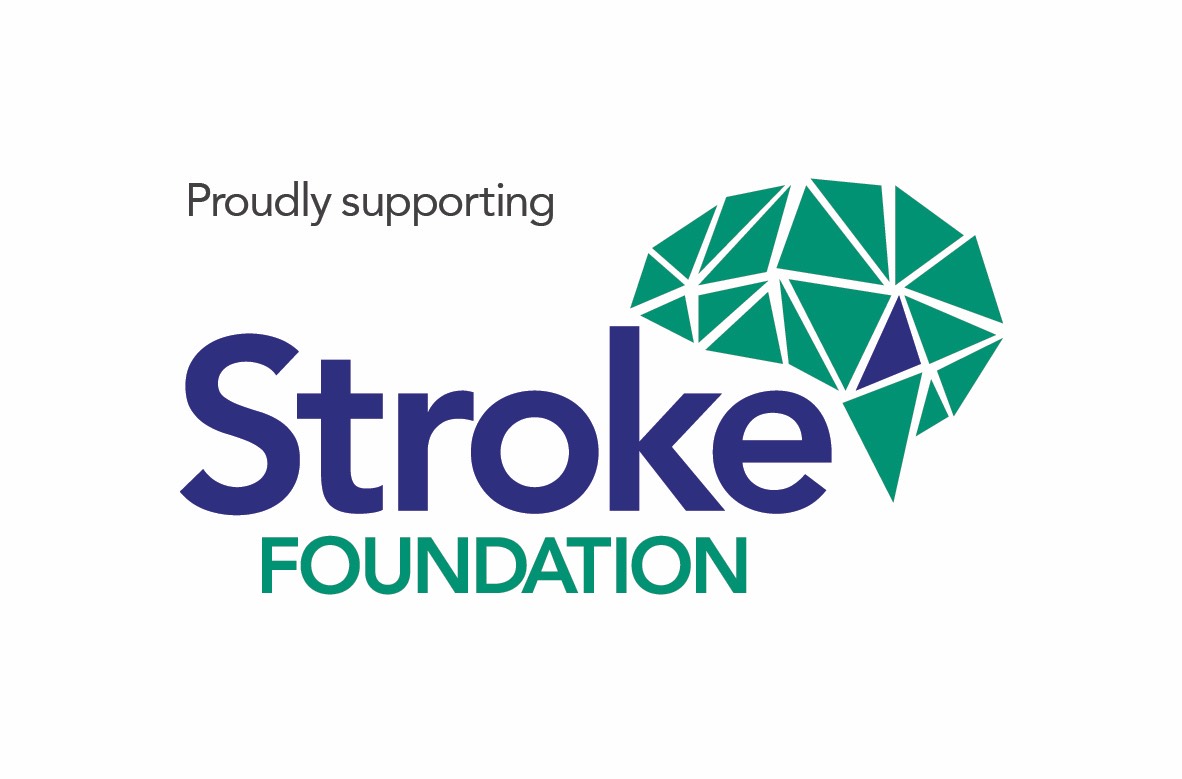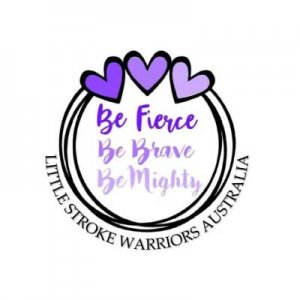 Share:
Course Video
Updates