Maitland River Run
Half Marathon
3 June 2018
Sun
3 Jun
Start:
7:00am
Location:
Maitland
Distance:
21.1km
Price:
$75.00 (plus processing fee)
This course will be announced soon and will include part of the existing course, with an additional 6.5km added to make a 2 lap half marathon. The course is subject to approval, however we are confident the course will be approved.
Who's it for?
People who have trained for this distance.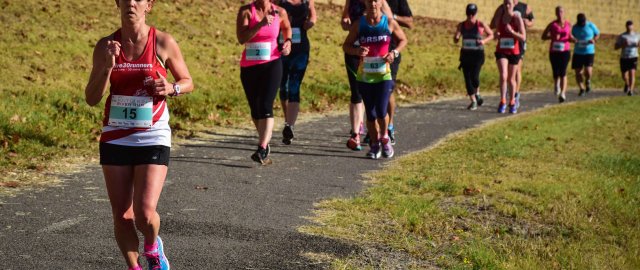 Share:
Event Races
Updates